Patrick O'Brian Discussion Forum
---
Deratting South Georgia
Chrístő
chris@cjsquire.plus.com
Thu Oct 12
---
'The search for surviving rodents: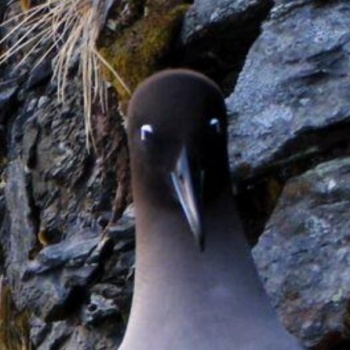 Dickie Hall – HR Project Director: In March 2015 the last bait pellet was dropped on South Georgia and the third eradication season came to an end. All of the indications since that day have been positive and no rodents have been sighted. Bird life is present in numbers not seen in living memory, with pipits and pintail ducks returning to breedinggrounds abandoned many years ago following the invasion of rodents . . '
---
In other rat news-- new species, eats coconuts in the Solomans.
Hoyden
Thu Oct 12
---
www.google.com/amp/amp.dw.com/en/giant-coconut-eating-rat-found-in-solomon-islands/a-40691911
Should be named after Javier Bardem's character in "Skyfall".
---
Hoyden
Sun Oct 15
---
Siri, spell....
---